Our Advantage

Professional in vehicle exporting over 20 years
We have exported Chinese vehicles to over 80 countries and regions in the past 20 years,such as Bolivia, Peru, Nigeria, Jamaica, Ukraine, Russia, Georgia, Latvia, Angola, Ghana, Libya, Yemen, Syria, Saudi Arabia, Suriname, Bulgaria, Gabon, Zimbabwe, Wallis & Futuna, Kuwait, Iraq, Nicaragua, Panama, Madagascar, Congo, Egypt. Bulgaria, Cyprus, Honduras, Gabon, El Salvador, Bahrain, UAE, USA, Guatemala, Bahamas, Costa Rica, Ecuador, Venezuela, Colombia, Saint Martin, , Malta, Namibia, Sudan, French Polynesia, Poland, Yemen, Yugoslavia, Botswana, Philippines, Malaysia, etc..
Experienced and hard-working sales team is handing business relationship with overseas clients 24-hours on line. Most staffs have worked in KINGSTAR for over 15 years.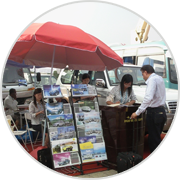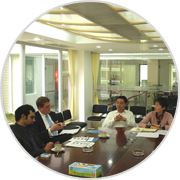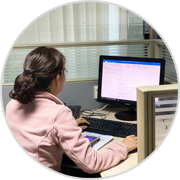 Wide range of vehicles
We have wide range of different vehicles, including mini-truck, light truck, heavy-duty trucks, micro-bus, mini-bus, big-sized bus, pickup, SUV, MPV, EV. The clients can achieve agency from us for different brands and types of vehicles with different manufacturers. OEM versions of vehicles are available.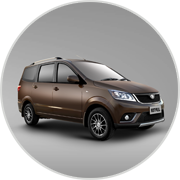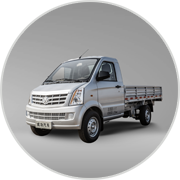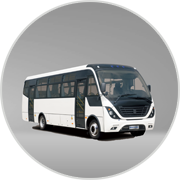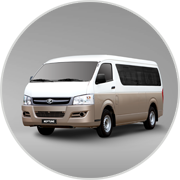 Customized vehicles
We could also customize the vehicles according to the demand of the end markets, such as offer OEM service by adopting brand logo from customers, technical and equipment modification as per demand.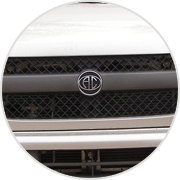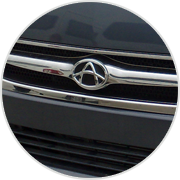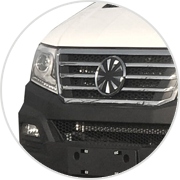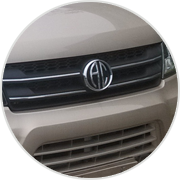 SKD and CKD assembled vehicles
SKD and CKD assembly of vehicles are also available for the markets which have very high taxation system on import CBU cars.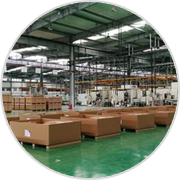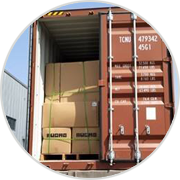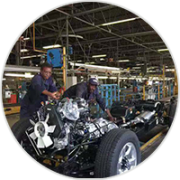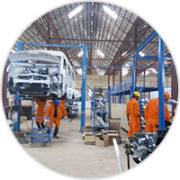 The most competitive prices
We have long-term business cooperation with the key automobile manufacturers in China. We not only have shares and technical investment with them, but also achieve annual large purchasing quantity; therefore we are able to offer the most competitive prices to overseas dealers.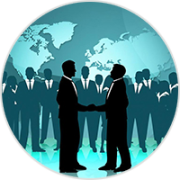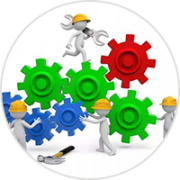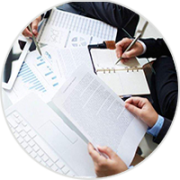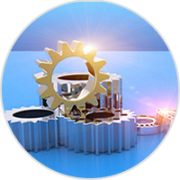 Flexible Shipment
We could arrange the shipment for different types of vehicles in same container to save ocean freight. We are the first company in China to load 3 units pickups or 4 units 6 meters long light-trucks in one 40 feet high container. Shipment by Ro-Ro vessel is available for the most ports of destinations in South American, Middle East and Africa.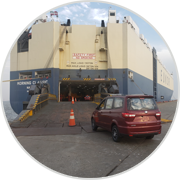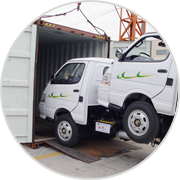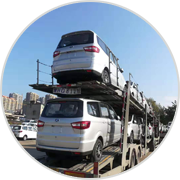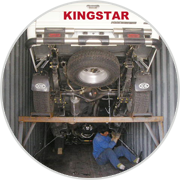 Entrusted & efficient after-sales service
We will provide comprehensive services to customers' satisfaction. With professional technical skills and full service enthusiasm, overseas service team will provide customers with comprehensive and high-quality services to ensure that customers' vehicles are under a good operating condition.

We provide genuine spare parts in short time after receiving the order. Emergency spare parts order will be shipped by air within 10 days.

We offer quick response for technical questions and technical training upon the request of overseas dealers.

All exported vehicles are under warranty as per agreement with the dealers. Warranty policy is various in different countries. For warranty claim, the dealers will send WARRANTY CLAIM FORM by E-mail first.